Designed to be mounted thru the wall in a sleeve.
They are vented thru the sides and back of the unit.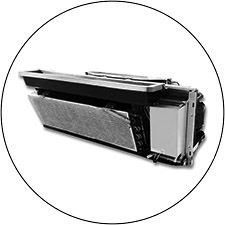 Ice Air
Ice Air is an HVAC original equipment manufacturer, based out of New York, with 40 years of experience developing and manufacturing a wide variety of HVAC units to provide superior heating and cooling systems for new construction and replacement applications. We provide World Class Comfort by innovating equipment that is environmentally sound, high quality and durable. Our products are designed with consumers in mind, with industry-best sound levels and advanced design.
brochure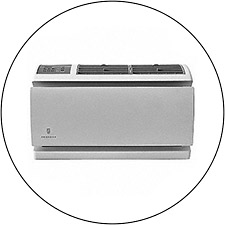 Friedrich
Friedrich air conditioners are hard-working and hard-wearing. Our commercial-grade products are the first choice for tough environments, from oil rigs to the Kennedy Space Center. Constructed from the highest-quality materials and components, these units are built to exacting standards — yet they are among the quietest and most energy-efficient available.
brochure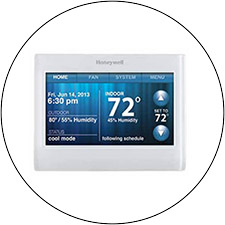 Honeywell Thermostats
LG Air Conditioning Technologies offers efficient and innovative solutions for residential and light commercial heating and cooling needs. With an expansive offering of both ducted and duct-free options including: the exclusive picture frame Art Cool™ Gallery, the superior heating performance of LGRED° and the industry's first single-phase 5-ton VRF heat recovery unit, LG delivers on the quality, performance and style that consumers expect.
brochure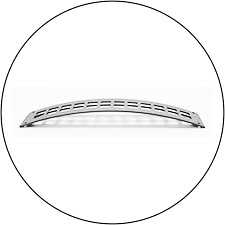 Coco Architectural
Coco Architectural Grilles & Metalcraft, also known as Advanced Architectural Grilles, has been a cornerstone in the upscale custom metal fabrication industry since 1909. Our diverse knowledge of manufacturing and finishing methods, in addition to design and engineering aptitude, affords our clients exceptional workmanship on each and every project.